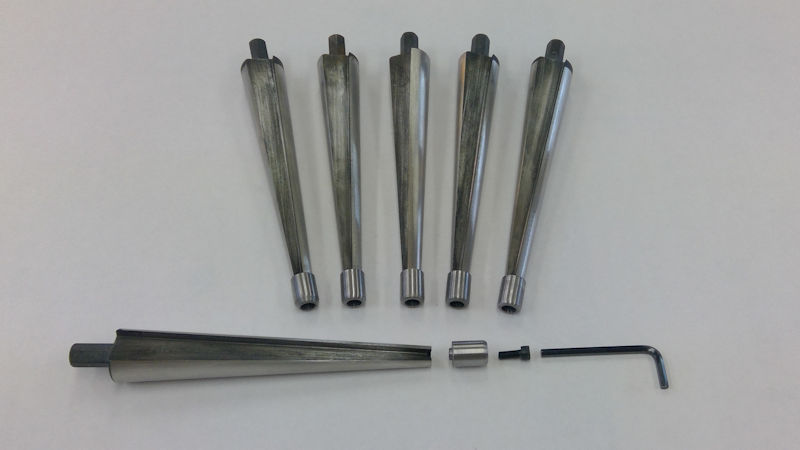 Reamer, 6 degree
When building Windsor chairs the traditional way, a maker would drill a hole through the seat, then ream the hole to a taper to accept a tapered tenon on a leg joint, an arm post, or rear back post.

This 6-degree reamer will help you achieve a strong chair joint with ease. This is an all steel reamer that includes a 9/16" pilot.

Price: $185 each
US Shipping: $14
International Shipping: $43.50

Temporarily out of stock
To reserve a Reamer for when they return to stock and hold the price at $185, you can pay a $25 deposit using the PayPal link provided below. Otherwise, when new stock is available, there will be a price increase.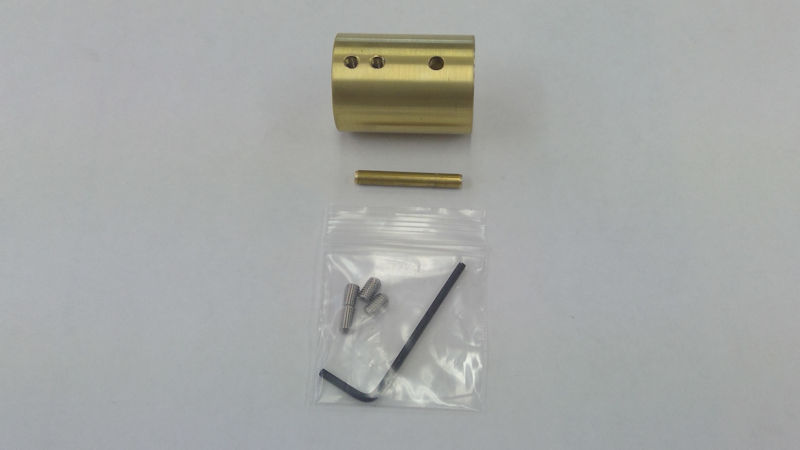 Coupler
Price: $26.75 each
US Shipping: $7.50
International Shipping: $17.50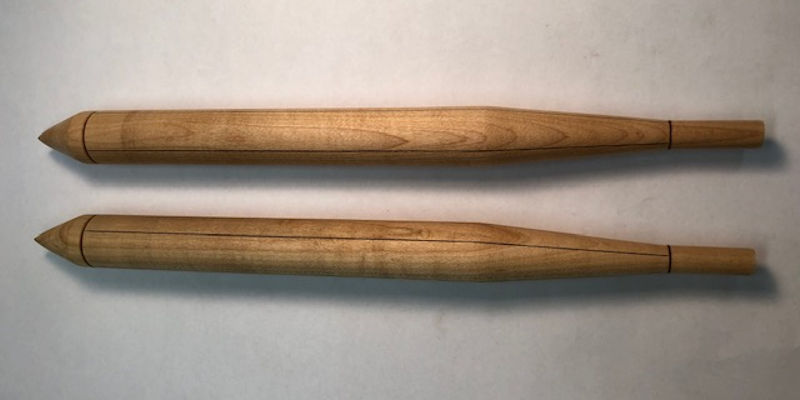 Turnings
You will find a wide variety of turnings for sale to make Windsor chairs. There are several different styles of legs, stretchers back posts and spindles to purchase. Please take a minute to browses to see if there are any you like. If interested in purchasing, please call or email me a list of the part numbers for my review. The turnings can be purchased several different ways. Please go to the price list to see what's right for you. Custom turnings are available upon request. All turnings come in maple and some are available in cherry and oak in limited quantities.
Turnings Price List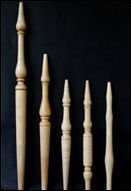 Legs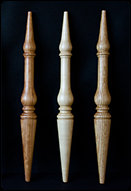 Stumps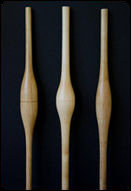 Side Stretchers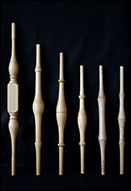 Center Stretchers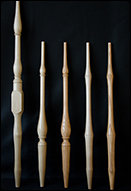 Back Posts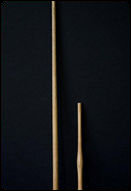 Spindles