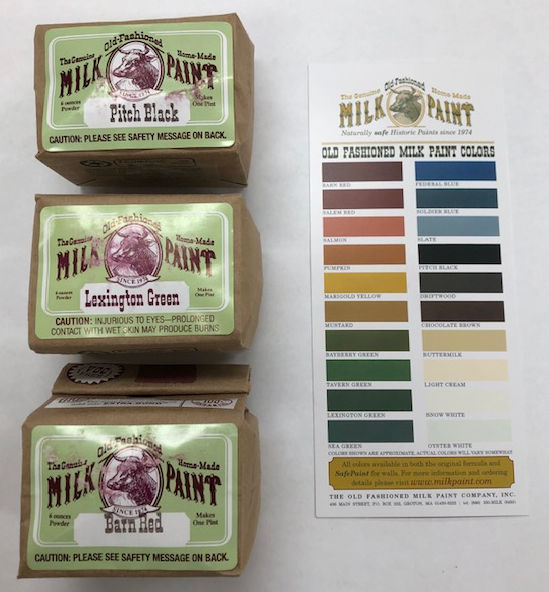 Old Fashioned Milk Paint
Milk paint is a widely used paint in traditional Windsor chair making. It is a non-toxic paint that comes in a powder form that gets mixed with water. When you are ready to paint you only mix the amount you need for the project you are working on. In my case, this is usually a Windsor chair.

The paint comes in many colors, but being in a powder form, it can be mixed dry with white or any other color to create almost an unlimited number of colors. Two of my favorites are mixing Pitch Black with Lexington Green 50/50 in the powder form. This gives you a deep hunter green or emerald green. Or consider mixing Pitch Black with Barn Red 50/50 in the powder form which gives you a deep dark red like burgundy. Both of these reflect and change color in different light. There are many types of milk paint out there, but I prefer and sell Old Fashioned Milk Paint.
Price
$15.50 per bag
View all product pricing
One bag makes 1 pint of paint
Stocking most of the common colors used on Windsor Chairs
Turnings
You will find a wide variety of turnings for sale to make Windsor chairs. There are several different styles of legs, stretchers back posts and spindles to purchase. Please take a minute to browses to see if there are any you like. If interested in purchasing, please call or email me a list of the part numbers for my review. The turnings can be purchased several different ways. Please go to the price list to see what's right for you. Custom turnings are available upon request. All turnings come in maple and some are available in cherry and oak in limited quantities.
Turnings Price List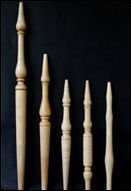 Legs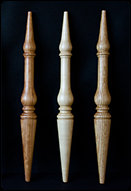 Stumps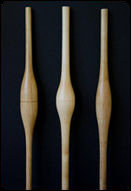 Side Stretchers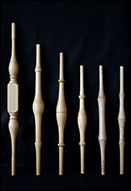 Center Stretchers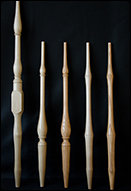 Back Posts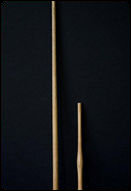 Spindles