Instruction
Class Information

When you take a chairmaking class here with Shawn Murphy we will cover all the aspects of building a chair from selecting materials, riving and shaping the bows crests and spindles, carving the seats, and assembly. The turnings will be pre-done for all classes. There will not be enough time during the class week to paint the chair but if time allows I can do a demo. I will do my best to answer all questions about painting or tool sharpening during the week as time permits.

2023 Sessions:
Feb 20th - 25th
Philadelphia Low Back Settee
Cost $1,750
3 spots available

Mar 20th - 25th
Philadelphia Low Back Arm Chair
Cost $ 1,600
3-4 spots available

Apr 24th - 29th
Rhode Island Low Back Arm Chair
Cost $1,600
3-4 spots available

** Indicates advanced class and student must have chair making experience either from taking a sack back / side chair class previous from me, or an approved instructor.

Costs:
Side chairs - $1,300 per student during scheduled class times (requested one on one $1,500)

Balloon back
Bow back counter Height stool*
Bow back with no tail
Fan back
Arm Chairs - $1,450 per student during scheduled class times (requested one on one $1,650)
Comb back
Continuous Arm
Sack back
Specialty Chairs – class costs for these aren't determined yet but would begin at $1,600. I would also welcome one-on-one students for these chairs. Specific cost for each one would be worked out with me and the student individually.
Nantucket Fan back
Philadelphia High back
Rhode island low back
Rocking Chair
Settee's (sack back or philly low back)
Writing arm
If you are interested in private instruction, please email Shawn.
Turnings
You will find a wide variety of turnings for sale to make Windsor chairs. There are several different styles of legs, stretchers back posts and spindles to purchase. Please take a minute to browses to see if there are any you like. If interested in purchasing, please call or email me a list of the part numbers for my review. The turnings can be purchased several different ways. Please go to the price list to see what's right for you. Custom turnings are available upon request. All turnings come in maple and some are available in cherry and oak in limited quantities.
Turnings Price List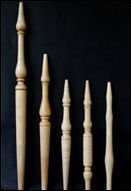 Legs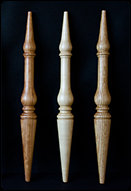 Stumps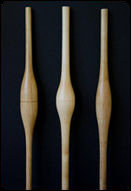 Side Stretchers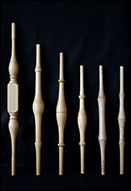 Center Stretchers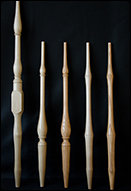 Back Posts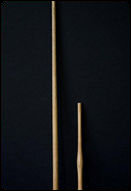 Spindles
Other Products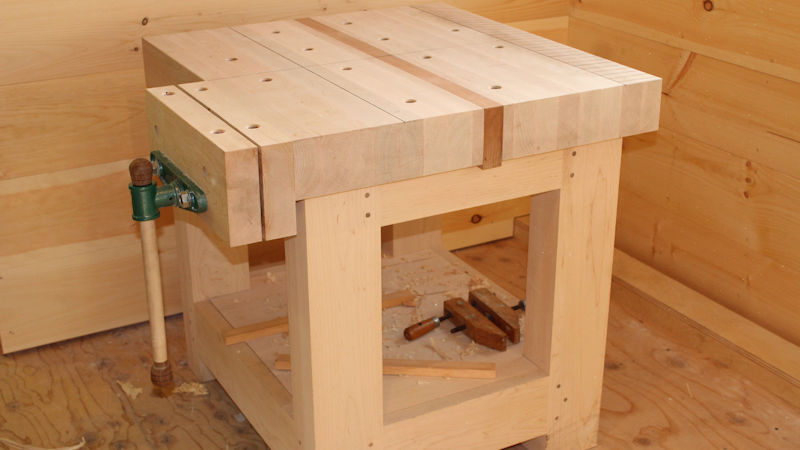 Work Bench
Reamer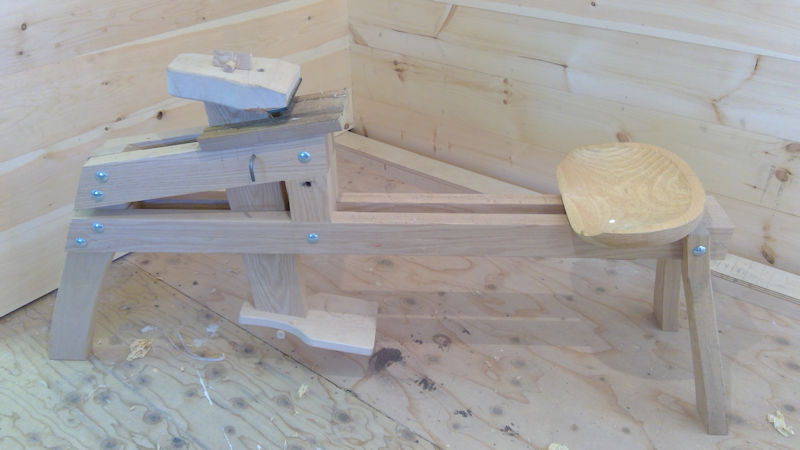 Shave Horse