Gallery / Nantucket Fan Back Armchair
The Nantucket Fan Back Armchair is the biggest chair I make. It has a large roomy oval seat with a tail piece mortised in to accept the bracing spindles, a gently curved crest and gracefully sawn arms with carved knuckles. It sits nicely in any room in the house.

This chair was very popular form in Coastal Massachusetts around 1770 - 1790.

Price
$1,450 View all product pricing

Options
Rockers, +$100
Antique Finish +$100

Dimensions
45" Tall
31" Wide
26" Deep
18" Seat Height

Available Features
Comes standard with carved ears, carved knuckles and a tail piece with bracing spindlesles.
Colors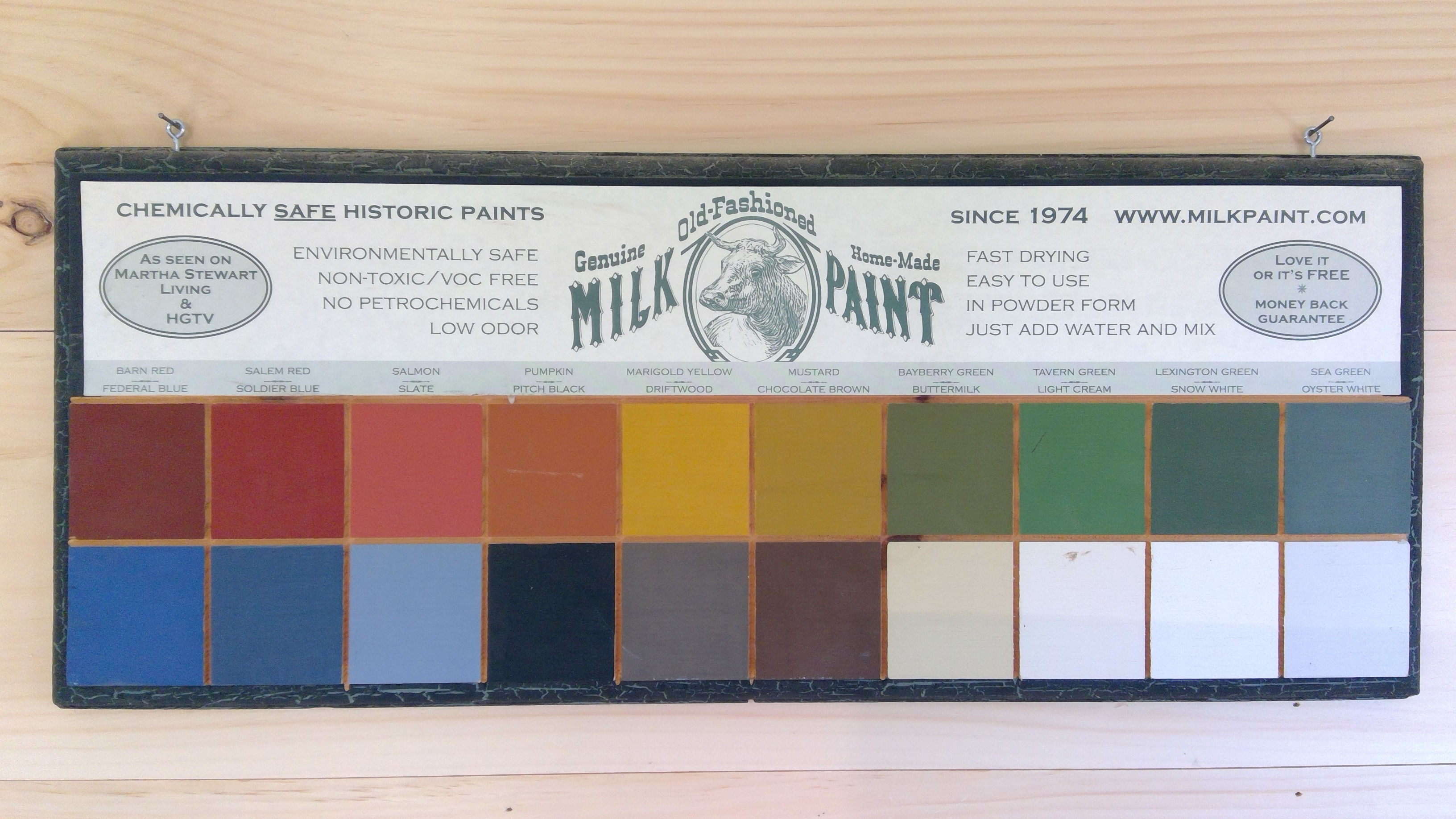 Turnings
You will find a wide variety of turnings for sale to make Windsor chairs. There are several different styles of legs, stretchers back posts and spindles to purchase. Please take a minute to browses to see if there are any you like. If interested in purchasing, please call or email me a list of the part numbers for my review. The turnings can be purchased several different ways. Please go to the price list to see what's right for you. Custom turnings are available upon request. All turnings come in maple and some are available in cherry and oak in limited quantities.
Turnings Price List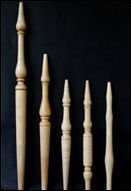 Legs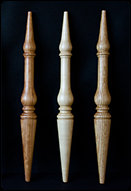 Stumps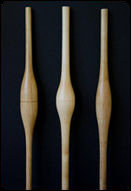 Side Stretchers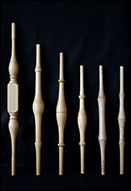 Center Stretchers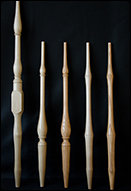 Back Posts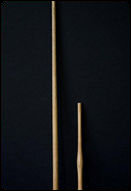 Spindles
Other Products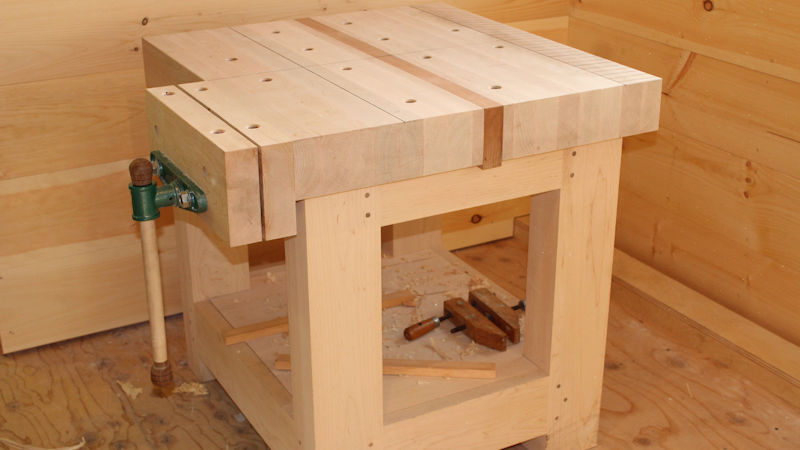 Work Bench
Reamer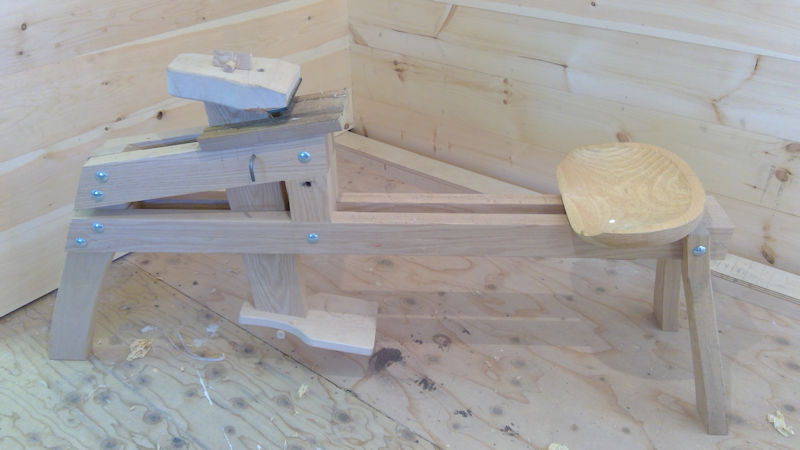 Shave Horse